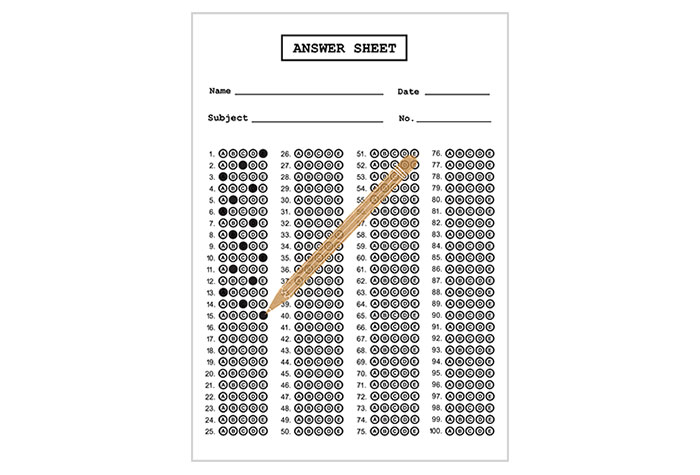 Is it Time to Upgrade Your Exams?
Move to computer?
Add more realistic items?
Decide if your vendors are doing good work?
Find new vendors?
Choose new software?
What is holding you back?
Not sure where to start?
Need to convince the Board?
Uncomfortable picking a vendor?
Staff needs training?
Software needs upgrading?
Julian Consulting Can Help!
Provide an Exam Health Check: an understandable summary of an exam's current health, performance, sustainability, and general defensibility
Describe an exam's strengths and challenges
Identify any quick-fixes, and distinguish from needed policy-changes or infrastructure investments
Suggest educational opportunities for staff
Evaluate vendor performance
Work with Board of Directors and management to determine priorities
Provide a structure and template for on-going reporting and monitoring
Train staff on test development and analysis processes
Develop procedures for keeping exams current and solid
Incorporate new item types and ways of testing
Help volunteers and vendors understand processes
Review examinee and volunteer communications
Assist with RFP development and proposal review
Provide on-going oversight of processes and results
Give staff a ready source of answers for their questions 
Ready to get started on your exam's future?
Whether you are selecting new vendors, worried about test results, or starting a new exam, Julian Consulting can help you make good decisions.