Mentoring for Young Psychometricians
Psychometric Advice for Certification Staff
Guidance for Decision Makers
Matchmaking for Clients and Consultants
Let's figure out what you need
Practical Advice, Training, and
Long-term Support for
Certification Programs
Your Testing Staff Needs Extra Support
Short-term & decision-focused or
Long-term for staff growth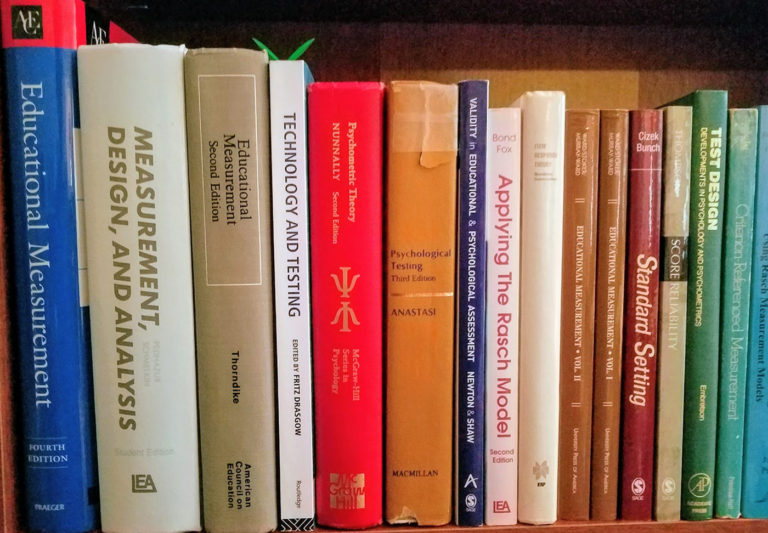 Provide psychometric  training for your testing staff and volunteers
Give your governance the confidence of knowing the exams are strong and defensible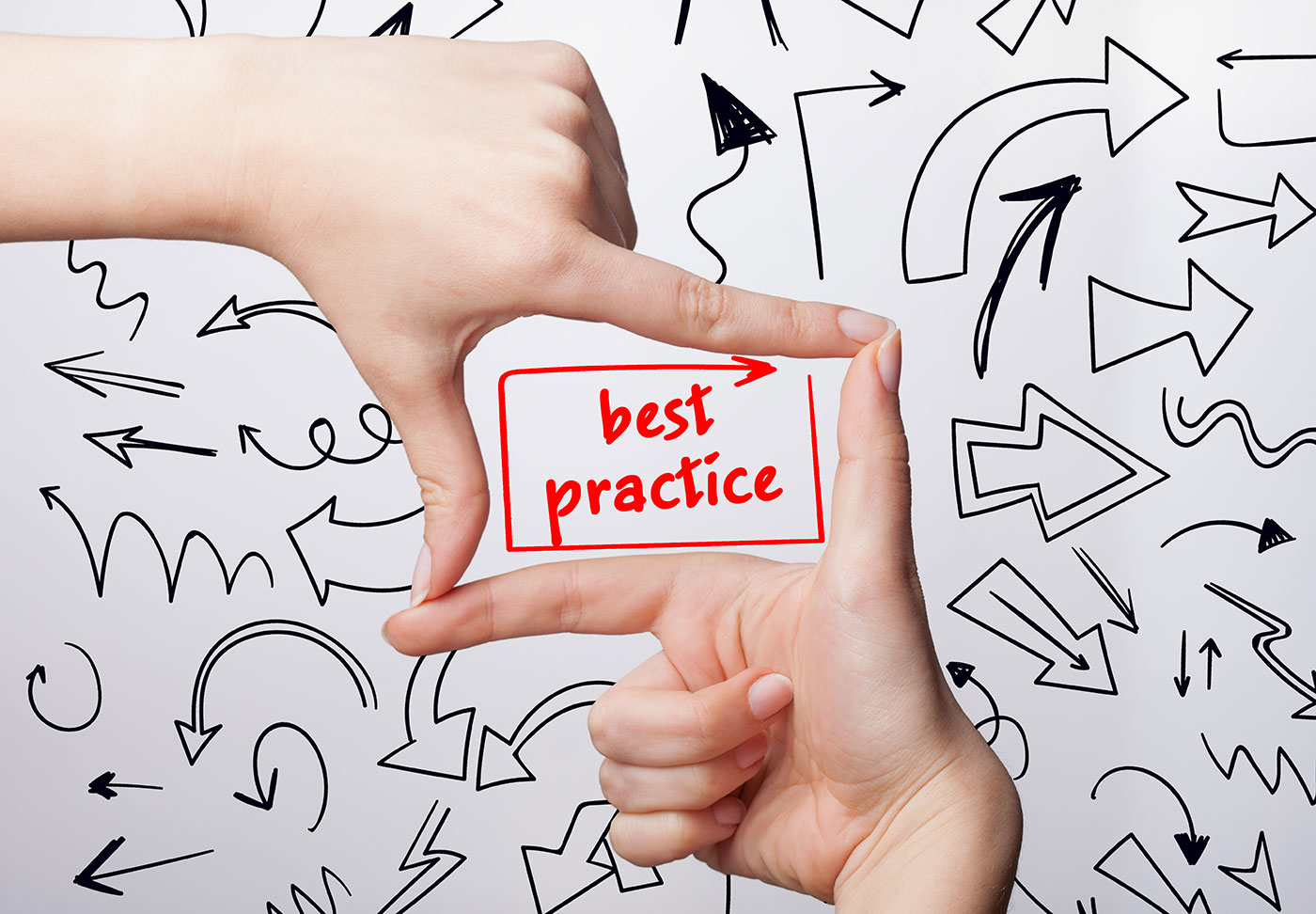 Get understandable advice and help with vendor selection and evaluation
Decades of experience leading 

high-stakes testing programs
Skilled facilitator of subject-matter expert meetings
Experience auditing large and small exams' policies and psychometrics 

Extensive resource network of testing experts

Big-picture orientation with passion for details

Practical focus with simple explanations

Friendly, informal style

paired with a passion for precision and accuracy
I help testing programs make good psychometric decisions and improve their exams by supporting their staff with practical, short-term advice and long-term mentoring.
How good is your vendor's Exam Summary Report? Check out our free, downloadable tools for describing, documenting, and improving your testing program:
Julian Consulting's clients include:
a College of Pharmacy
an Allopathic Medical School
a Medical Specialty Board
a Cybersecurity Certification
an Equipment Repair Technician Certification

a First-responder Certification
a Data Manager Certification
Ellen was absolutely wonderful to work with. She was hired as a consulting Psychometrician for the creation and implementation of one of our new minimal competency exams. As someone new to assessment, she was a very valuable resource for me and the faculty. She is incredibly knowledgeable about assessment and test building practices and quickly responded to all questions and concerns in a way that was easily understood.
Ellen was instrumental in helping me begin my work with private assessment research clients. I give her (and her services) the highest ratings. If you are a psychometrics researcher looking for ways to consult, grow your career, or build a client base, Ellen will guide you through the steps to begin client work. She generously shares her documentation and reporting processes, mentors all involved, and has deep experiences to draw upon.
Ellen can articulate psychometric concepts in ways that can be understood by lay-persons, and she is flexible and willing to play with new or different ideas or methodologies. Additionally, Ellen is able to step away from the details to see the "big picture" while bringing a scientific, yet user-friendly, perspective.
Ellen went above and beyond in locating potential testing services for my small organization. Her expertise is greatly appreciated. She is very knowledgeable and prompt with her recommendations as well. I would definitely recommend Ellen for any organization looking for a testing service!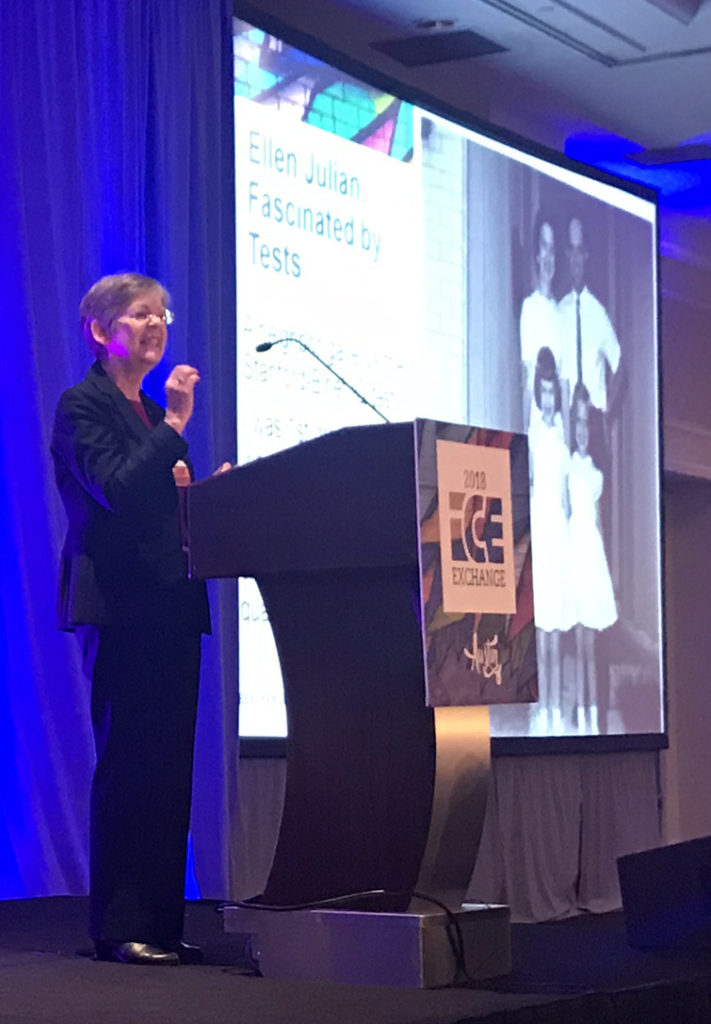 Want more information or ready to get started?
Whether you are selecting new vendors, worried about test results, or starting a new exam, Julian Consulting can help you make good psychometric decisions.